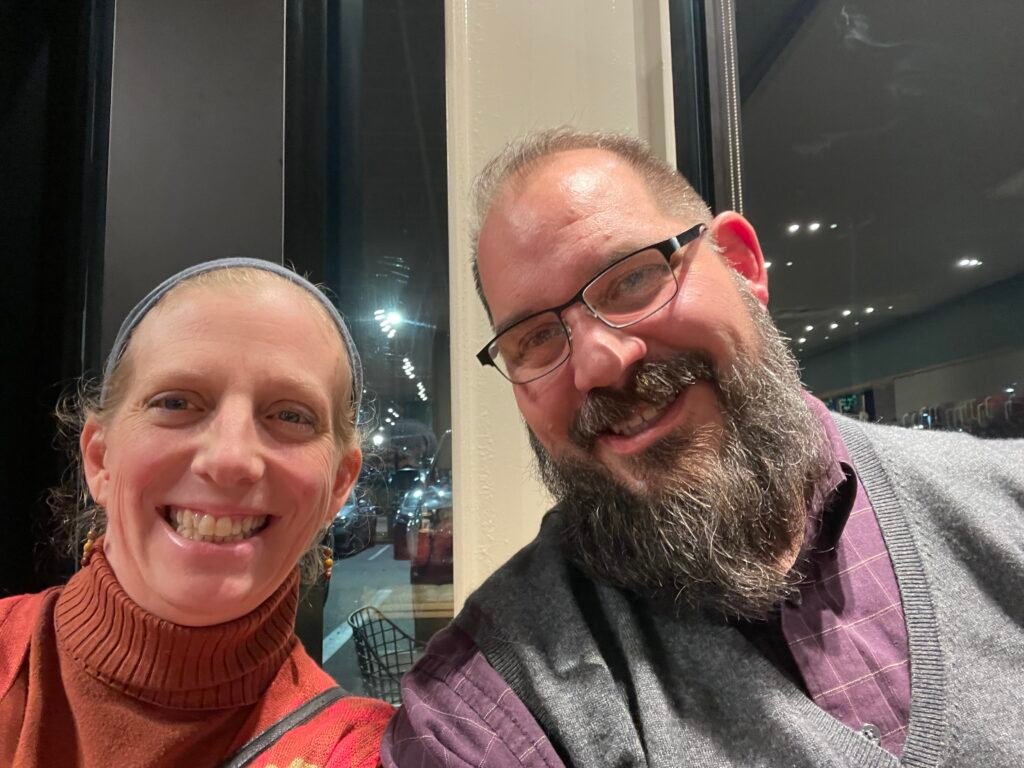 We are Kraig and Anne Elliott. We live in Michigan, where we write homeschooling curriculum for Torah-observant families and where Kraig is a teaching elder at our local Sabbath fellowship.
We began trying to obey the Torah several years ago, and this website contains the Scriptures that convinced us of its importance. We also started this website to teach Gentiles what the Scriptures say about how to behave when included as one of Israel, the people of God.
More of Our Websites
Torah Home | House and home, marriage and parenting.
AnneElliott.com | Women's Bible studies for marriage, parenting, homemaking, and ministry.
Anne's Health Place | A blog on health and nutrition for women and their families.
Our Businesses
Foundations Press | Publishing books and resources that grow disciples with a Biblical foundation.
Homeschooling Torah | Online homeschooling curriculum for Torah-observant families.
e9designs | Thoughtful, creative graphic design solutions.